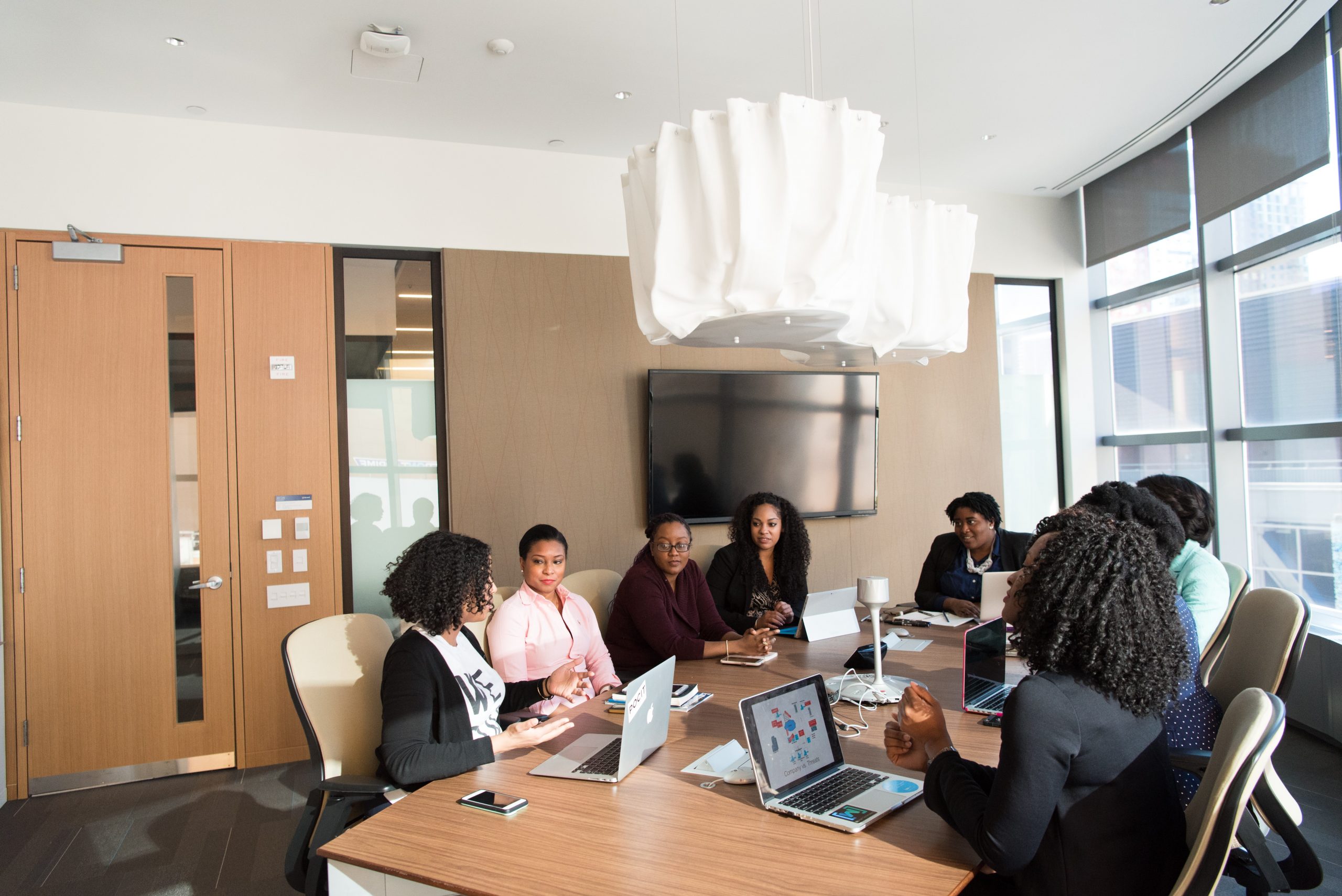 Our EDI Business Programmes coach companies and organisations step-by-step on a path to leading change in their own mission to build a more inclusive and diverse workplace. As part of the programme, we will give you all of the necessary tools to break down barriers and resistance to change.
The Business Programmes work closely, and often in conjunction with, the Employability Community Programmes, in an initiative to unite Black Talent to employers and encourage an environment of discussion and mutual understanding.
The benefits of our Business Programmes and partnering with us include:
Create an impact
Reduce inequality in your recruitment practices
Understand the experience of and connect with the black community
Being a part of a community of businesses who support Black Talent
Be recognised as an action taker, going above and beyond
Alignment with anti-racism, EDI and Equity strategies
If you wish to find out more about our Business Programmes in detail, or how to partner with us, please get in touch with Evenfields Community via the button below.