Register for information as:
Keep up with Evenfields Community
Your go-to source for everything to do with news and events at Evenfields Community!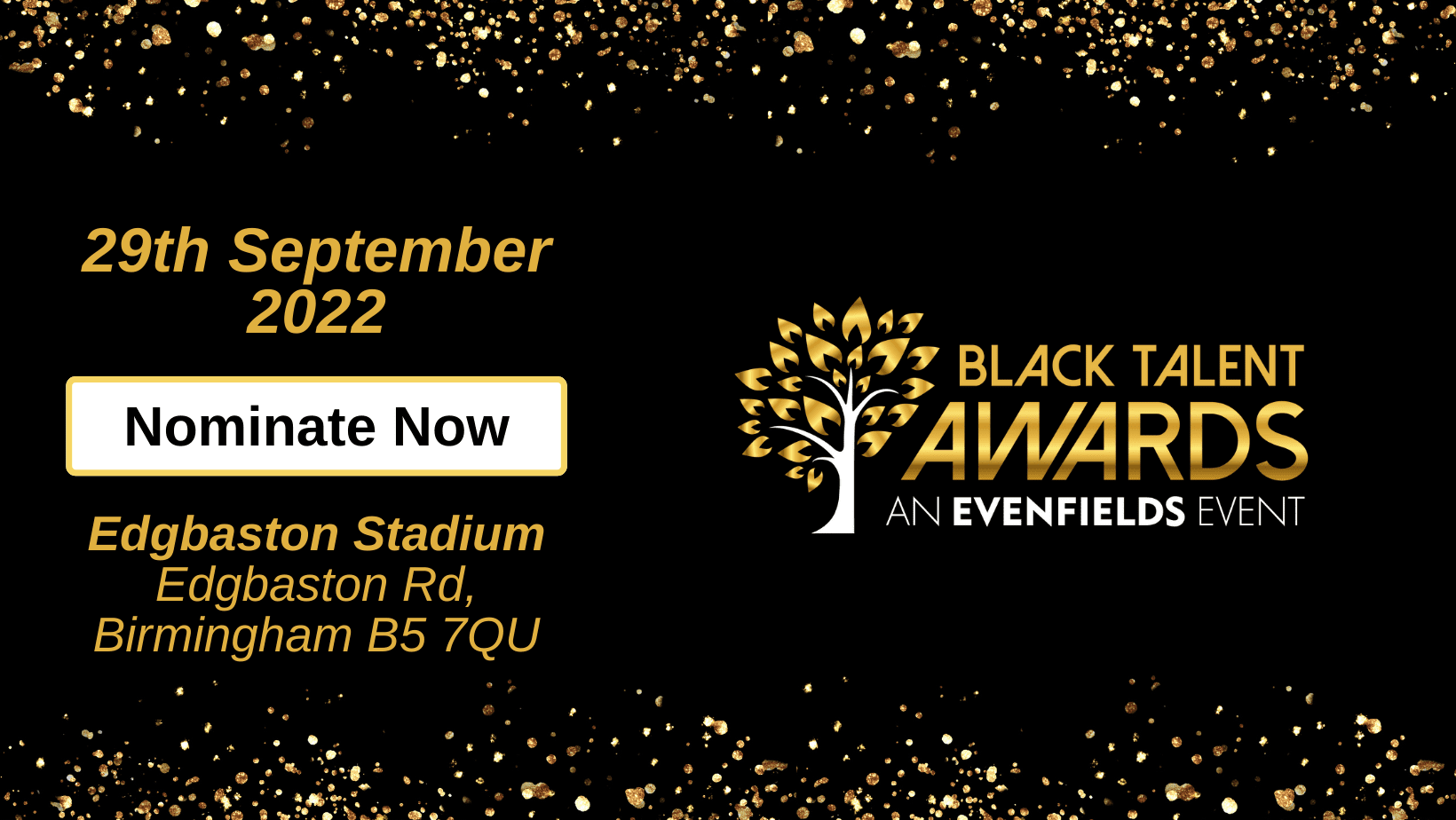 The inaugural Black Talent Awards will be a fantastic evening where we can get together to recognise and celebrate Black Talent in the UK.

Currently accepting nominations: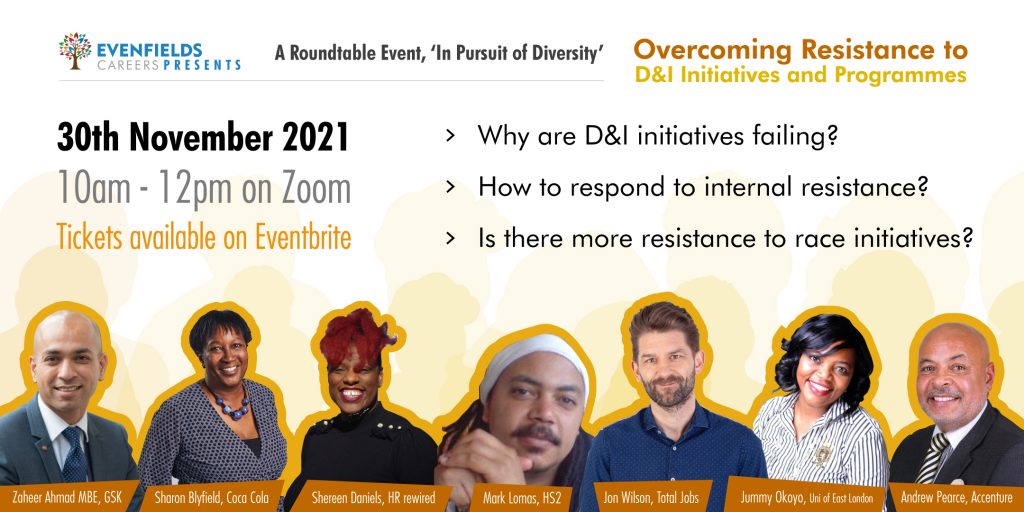 "In Pursuit of Diversity"
An online event designed to open up conversations and share best practice in the pursuit of a diverse workplace.