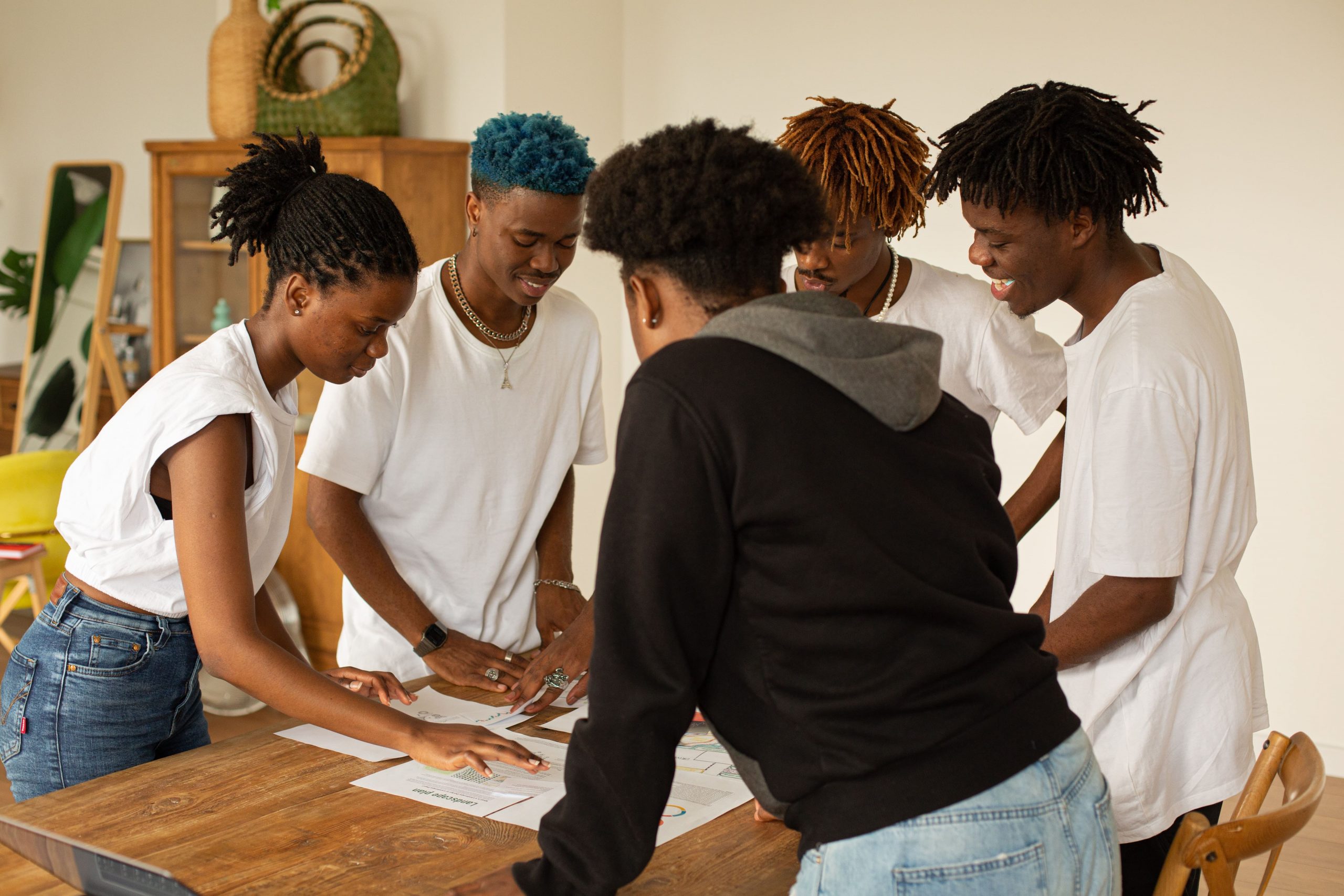 Volunteer at Evenfields Community
Dr Martin Luther King once said "Life's most persistent and the urgent question is: what are you doing for others?" and this is something that we think about everyday. What are we doing, and what can we do, to fight for the black community and make sure everyone has an opportunity to succeed and reach their dream careers?
At Evenfields Community, we deliver a multitude of employability programmes to various communities and employer organisations alike, in order to champion Black Talent and guide organisations to adopt diversity and inclusion tactics. We thus work closely with a variety of people and entities to achieve diversity, inclusion and belonging in the workplace.
As a CIC (Community Interest Company), we also rely heavily on volunteers and mentors to deliver, plan and promote these activities, giving YOU the perfect opportunity to get involved and make a difference.
If you are interested in becoming a volunteer and/or mentor or want to find out more about what tasks you could do, please get in touch via the contact form below. We are looking forward to hearing from you!
Email: hello@evenfieldscommunity.org
Suite 9 Anchor House, New Road, Dudley DY2 9AF