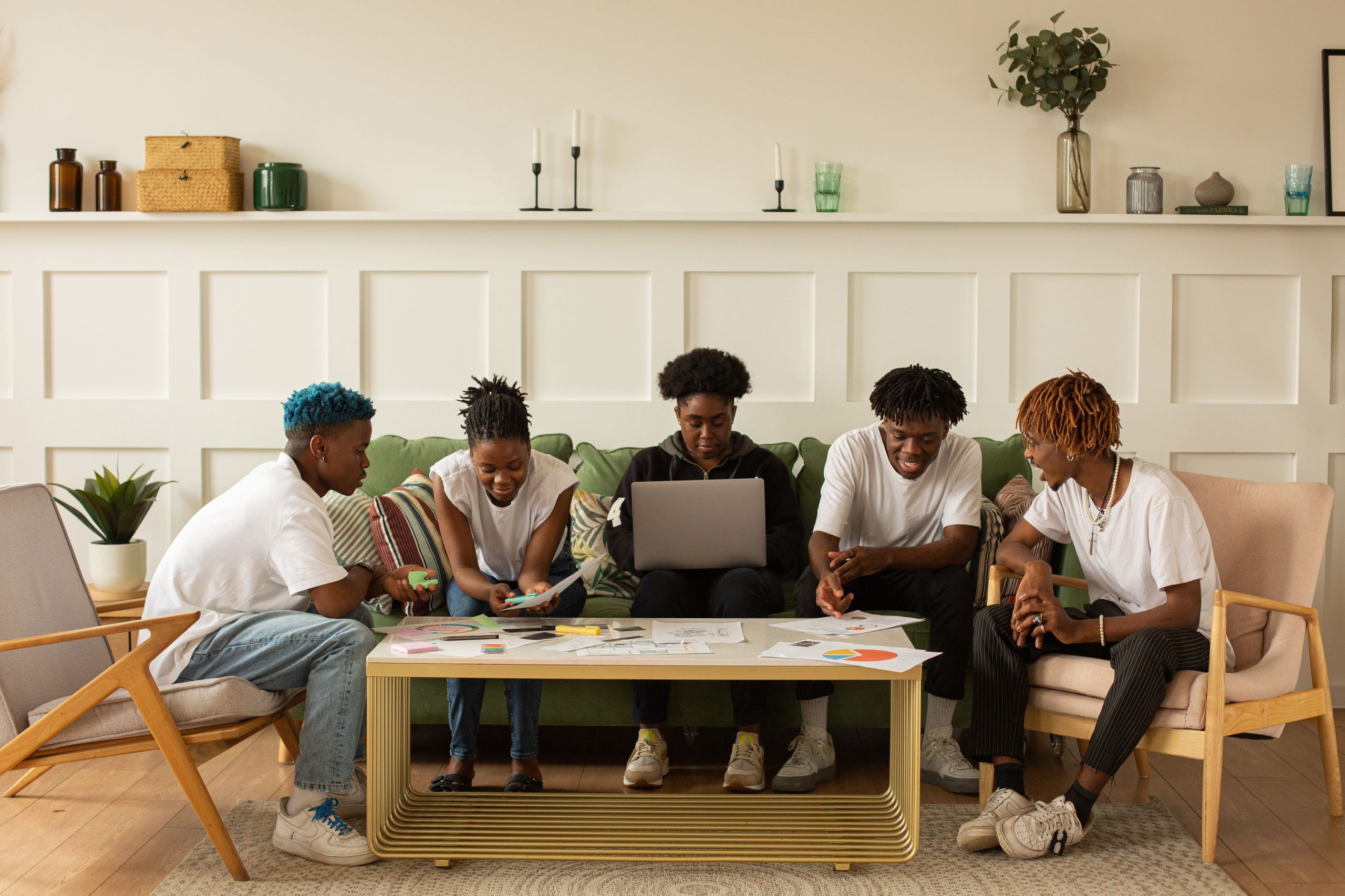 Partner with Evenfields Community
The importance of diversity and inclusion in the workplace is now more recognised than ever. But that does not mean that change is easily acquired and maintained. It is a process that requires strength, passion and constant dedication, and a big part of that process is corporate action.
What does it mean to support diversity and inclusion?
To give everyone, regardless of gender, race, or sexual orientation, a chance and opportunity

To make sure everyone in your organisation feels safe and supported

Lead a path of tolerance and solidarity

Achieve a better sense of equality in your organisation and community
By partnering up with Evenfields Community, we will help you lead this movement of change and innovation by coaching you step-by-step on how your company can break barriers, and promote and implement diversity and inclusion measures.
Let's make long-lasting change together!
If you want to hear more about partnering up with Evenfields Community, our services, or how to get involved, please get in touch via the contact form below.
available from 09:00 – 17:30
Address Suite 9, Anchor House, New Road, Dudley DY2 9AF

Email hello@evenfieldscommunity.org