The modern workplace is becoming increasingly global. This has made networking and contact building more important than ever, whether you're trying to find your first job or getting to the next level in your career.
Networking is a skill that allows us to build contacts, establish relationships and have conversations with people who can help us grow, not only professionally but also personally. This can seem intimidating if you are not confident talking to people and getting 'out there.' This month, our team of recruiters compiled a list of 3 tips and tricks to kickstart your networking journey to achieve whatever it is that you want to achieve professionally. Continue reading for more!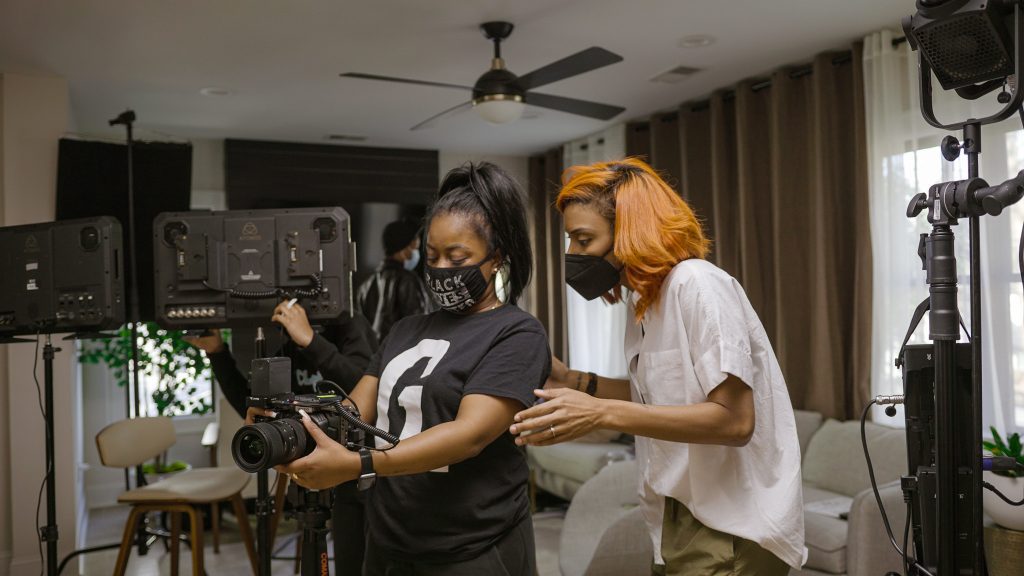 1. Start before it's too late
Build your network before you need it. Don't wait until you are looking for a job or more opportunities to start building your professional network. Start now, so you have a network in place when that time comes.
Think about who would make good connections for you, and reach out to them. If they don't know who they are yet, think about where they might be — look at your LinkedIn and see who is connected to people you already know (more on how to access your current network here).
When you need a job or start looking to progress, you can tap these people for leads and referrals. You may also be able to get a recommendation from a contact at a company if you apply for a job there.
See? It's never too early to kickstart your networking journey.
2. What are you looking for?
Set goals for yourself. Do you want to build a network of contacts who can give you advice? Are you looking for a mentor? Are you looking for someone who can introduce you to a professional? Or maybe you're looking for a specific role?
Take some time to identify why you are networking and what kind of network would benefit your career development. Seek out people who share similar interests, whether through volunteering or other activities. For example, if you're interested in family law and someone else shares that interest, reach out and get to know them. Learning about others' career journeys is also a great identify new opportunities and paths for yourself.
3. EVENTS EVENTS EVENTS
Attending events is also a great way to kickstart your networking journey, it not only is considerably more fun but it's also a good way to make a personal and direct impression on prospective contacts (more on how to make job search fun here).
You can find a multitude of online and in-person events on LinkedIn, as well as Eventbrite and Facebook – meaning that you will most definitely find an event that suits your interests and the industry you work in (or wish to work in). Our recruiters' particular outlook is that it is never a waste of time to attend events, and that also, it is not always about who is in the room, but who they know. These contacts can prove immensely valuable in the future when you are looking for new opportunities.
As daunting as it may seem, persevere with your networking, as it will reap long-term benefits that will enable the continued growth of your personal and professional life.
Nevertheless, Evenfields Careers and Evenfields Comunity is a great place to start getting connected. Follow our social media pages for daily employability tips and advice, as well as our LinkedIn and Facebook groups (where you will be able to connect with hundreds of professionals from various fields in the UK). For more information and guidance, please check out our range of Black Careers Matter masterclasses, which cover networking, career planning and lots more!
#networking #linkedin #kickstartyournetworkingjourney